Hey everyone!
So yesterday I did my nails, which I honestly love doing because it relaxes me and I really like doing creative nail designs.
I was trying to do sort of a"lace nails" design but it didn't work that much so I just tried to work my way around it.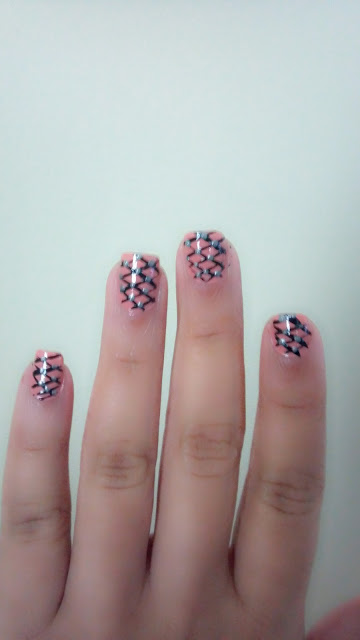 Nail polishes used:
Essie "Mucho Dinero"
Random Black nail pen
Random Silver nail pen
Sephora by OPI top coat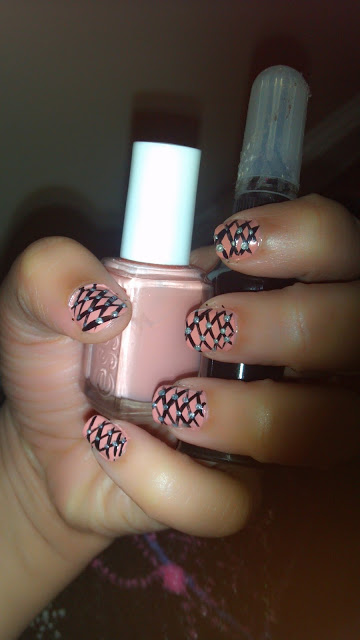 Overall it was a very easy design and doesn't look that bad. What do you guys think?
Xoxo