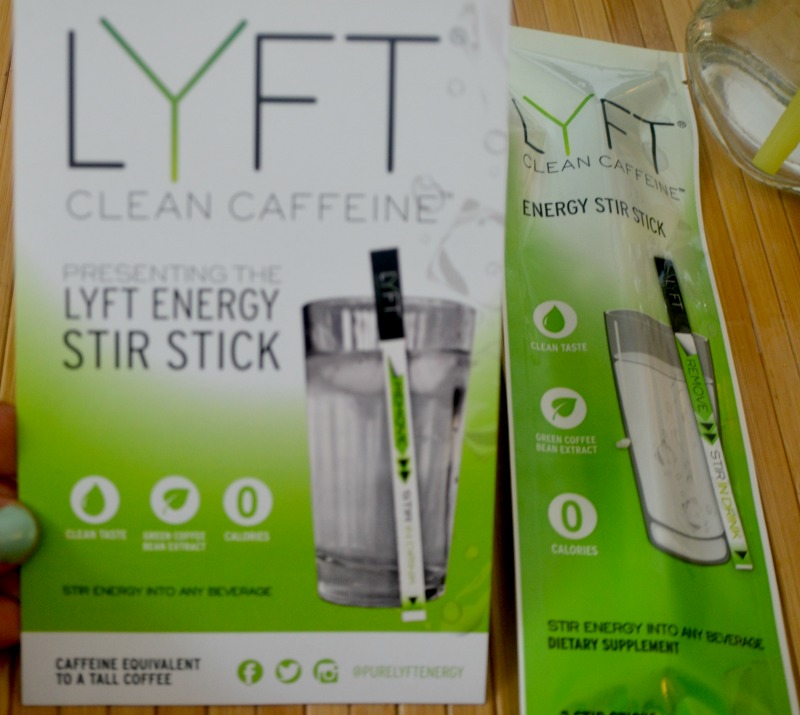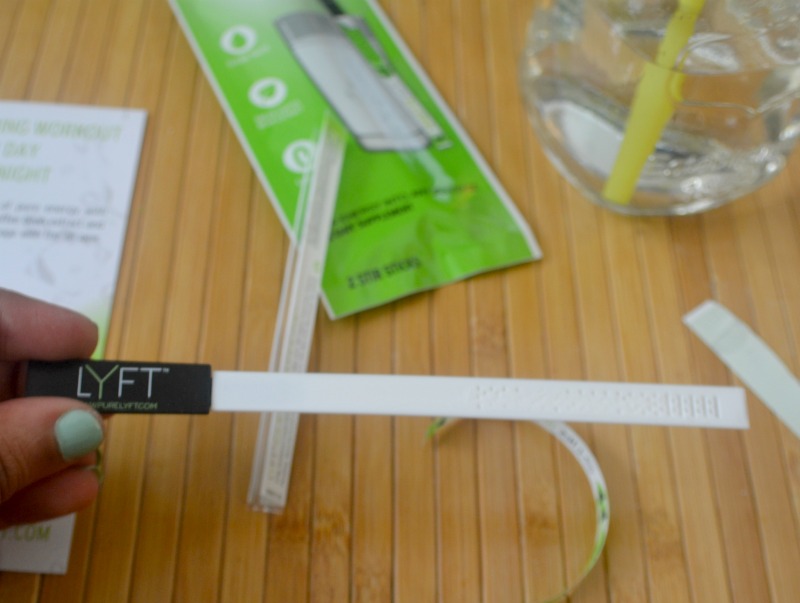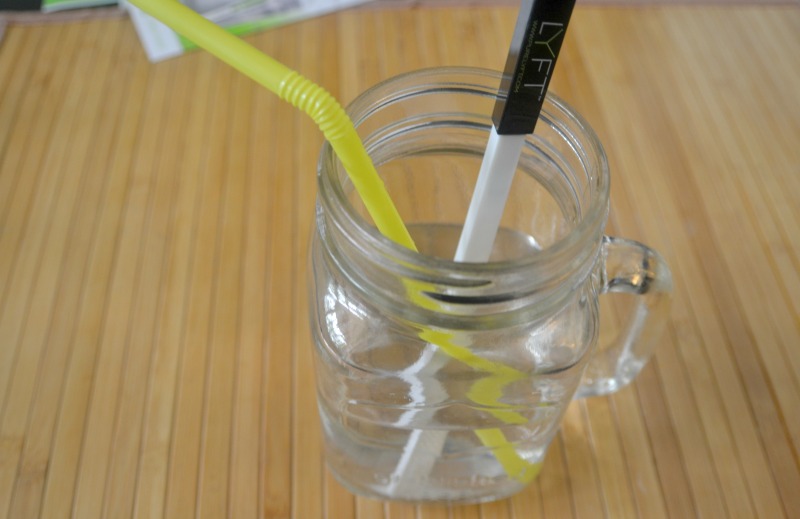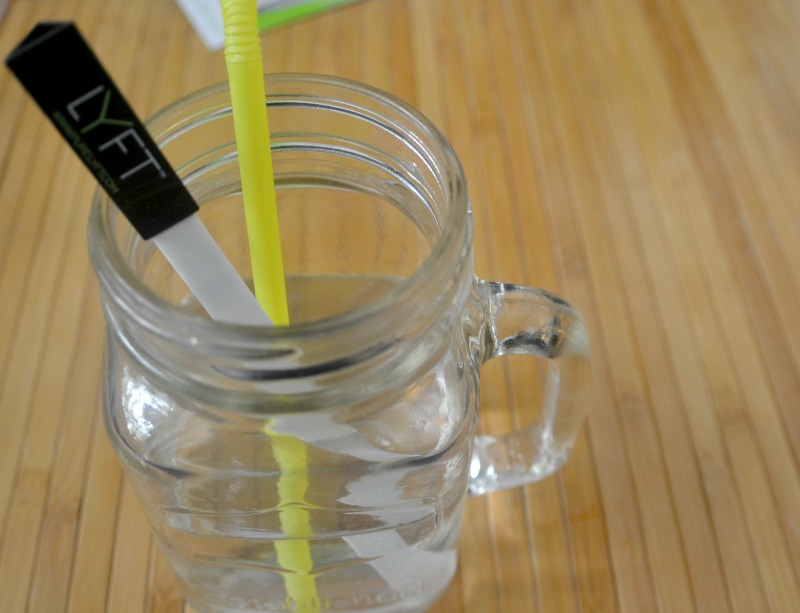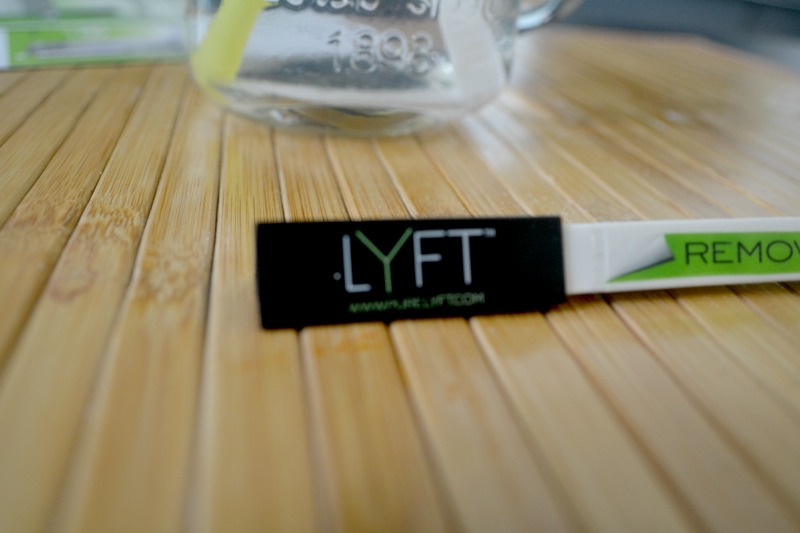 Hi guys! So I was recently sent this new product for review, Its called LYFT and its what they call a "clean caffeine" energy product infused with all natural caffeine and vitamins that provide a sophisticated energy experience.Its based on coffee bean extract and vitamin A and B complex.
I'm the type of person that until I've had a cup of coffee in the morning I feel like my day hasn't started yet. So, I tried LYFT before going to the gym in the morning , blended it a cup of water and I was ready to go. I really didn't like the taste on water alone so I might mix it up with some other beverage next time, perhaps a green smoothie.
It has zero calories, clean taste, no artificial flavors, sweeteners or preservatives, it can be mixed with any beverage from green juices to cocktails and it contains the same amount of caffeine as a tall cup of coffee.
So, for me, it worked perfectly fine and I'm prettier sure I will be purchasing this product to substitute my daily "needed" cup of coffee.
Hola chicos! recientemente me enviaron este producto para probarlo, se llama LYFT y es lo que ellos
llaman "clean caffeine" lo que seria la traducción al español "cafeína natural" . Un producto a base de cafeína natural y vitaminas que proveen una experiencia de energía sofisticada. Es a base de extracto de grano de café.
Soy del tipo de persona que hasta que no me he tomado una taza de cafe siento que mi día no ha empezado aun. Asi que, probe LYFT antes de ir al gym en la mañana , lo mezcle en un vaso de agua y estaba lista para irme.Realmente no me gusto el sabor en agua sola así que la próxima vex lo mezclare con otra bebida, calvez con un smoothie de frutas o vegetales.
Tiene cero calorias, un sabor natural, no tiene sabores artificiales, endolcurantes ni conservantes, puede ser mezclado con cualquier bebida desde jugos naturales hasta cocteles y contiene la misma cantidad de cafeína que una taza grande de cafe.
Asi que, para mi, funciono perfectamente y estoy muy segura de que estaré comprando este producto pronto para sustituir mi "necesitada" taza de cafe diaria.
Don't forget to click on "join this site " for more updates!! / No olvides hacer click en "unirse a este sitio" para mas actualizaciones!


Find me on/Encuentrame en:
xo, Michelle B.