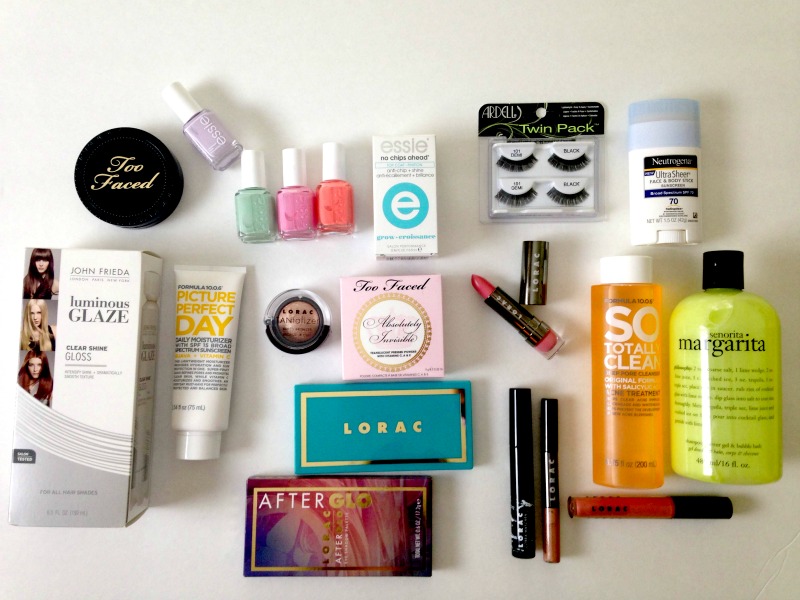 Helloooo! So, I know its been a long time since my last post, but I'm baaack! and for good now! promise! 🙂
I don't know if this also happens to you but every time I go to Ulta I end up leaving with way more than I had planned to, way more.
And this time was no exception. I went looking for a hair color and … well .. lets just say I left with a lot of things…except the hair color…
Holaaaa! Se que ha pasado un tiempo desde mi ultimo post, pero estoy de regreso! y para bien! Lo prometo 🙂
No se si les sucede lo mismo a ustedes pero cada vez que voy a Ulta termino saliendo con muchas mas cosas de las que tenia planeada, muchas mas.
Y esta vez no fue la excepción> Fui a buscar un color de pelo y ..bueno… diremos que sali con muchas cosas…menos el color de pelo…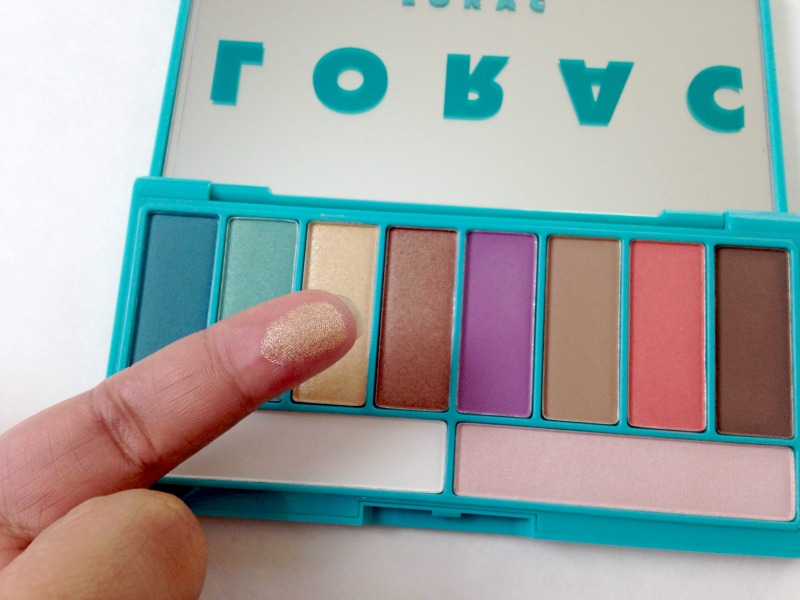 There were so new things and specials that I just couldn't help myself!
I found some cute Essie nail polishes with summer colors, Lorac's After Glow Palete, (which Im am loving right now! just look at that pigmentation! ) Philosophy Señorita Margarita body wash and a couple of other things which I will be making reviews soon!
Habían tantas cosas nuevas y tantos especiales que no me pude contener! Encontré algunos esmaltes de unas Essie con colores de verano, La paleta de Lorac After Glow ( la cual estoy ando ahora mismo, solo miren esa pigmentación! ) Body Wash Señorita Margarita de Philosophy y unas cuantas cosas de las cuales estaré haciendo mis criticas pronto!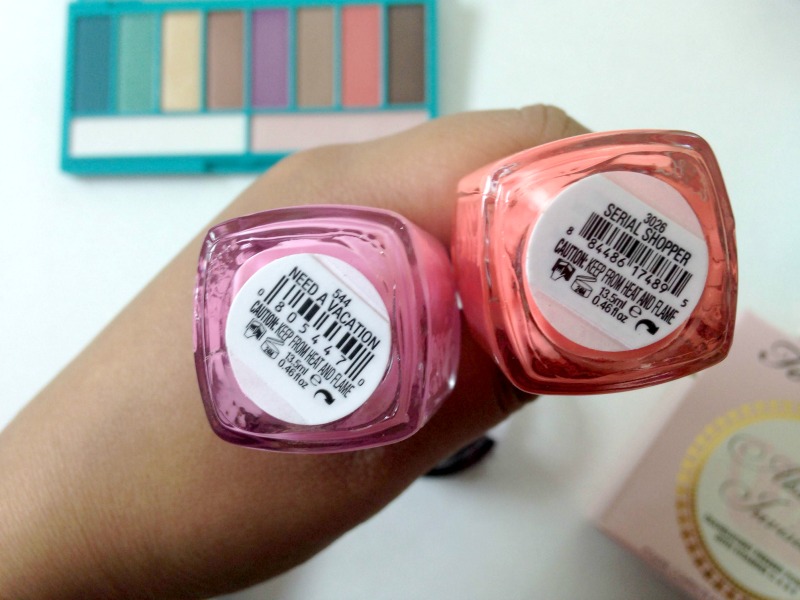 Don't forget to click on "join this site " for more updates!! / No olvides hacer click en "unirse a este sitio" para mas actualizaciones!


Find me on/Encuentrame en: